Blog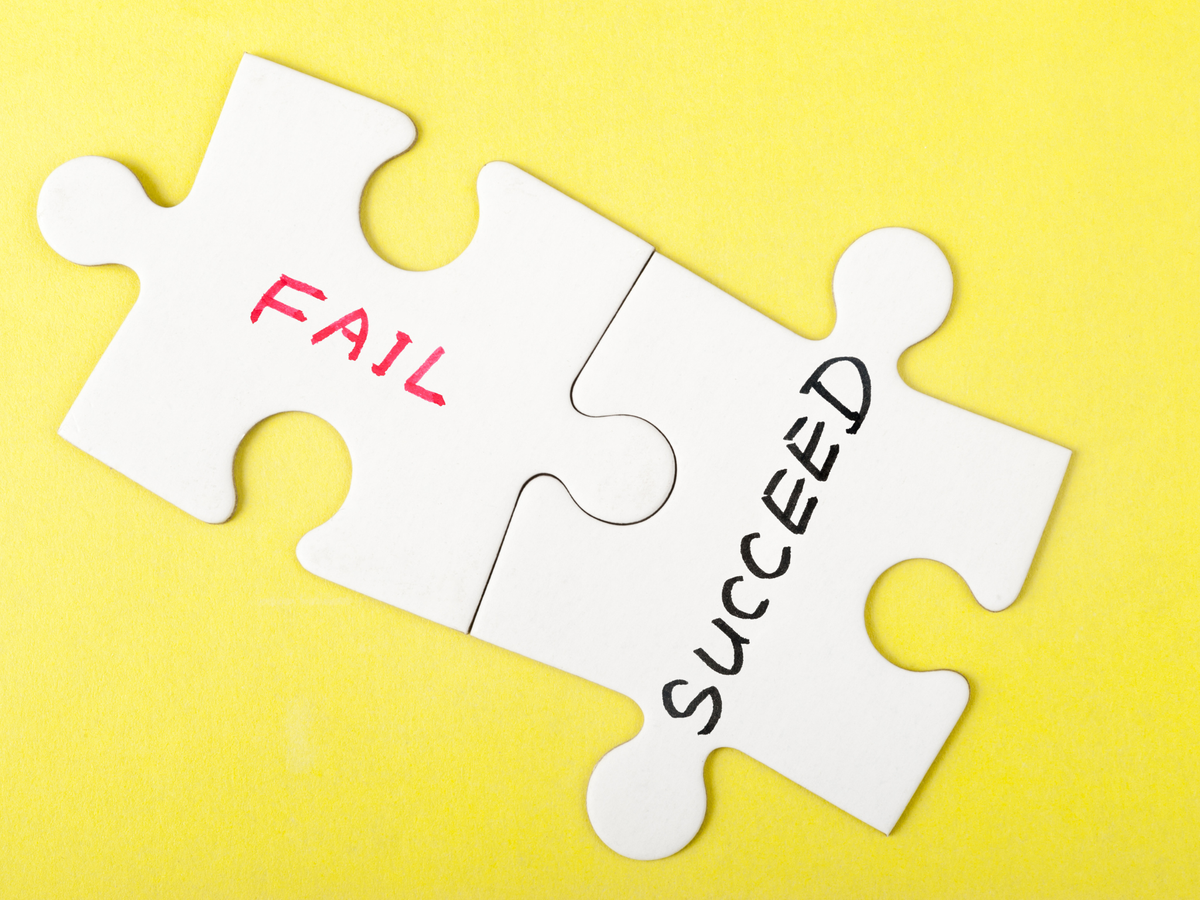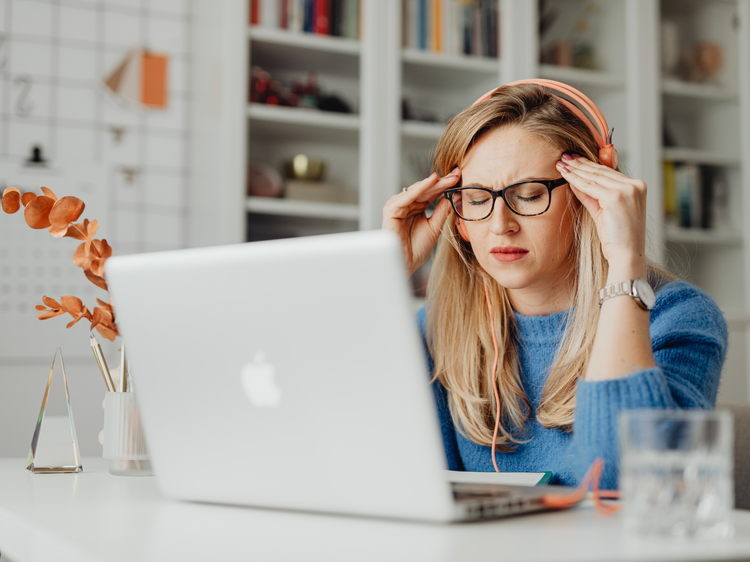 Tips For Managing Work Stress
For many people, work is a great source of stress in their lives, and if not managed properly that can have a big impact. So we have a few tips to help you manage work stress and have a much calmer, happier time.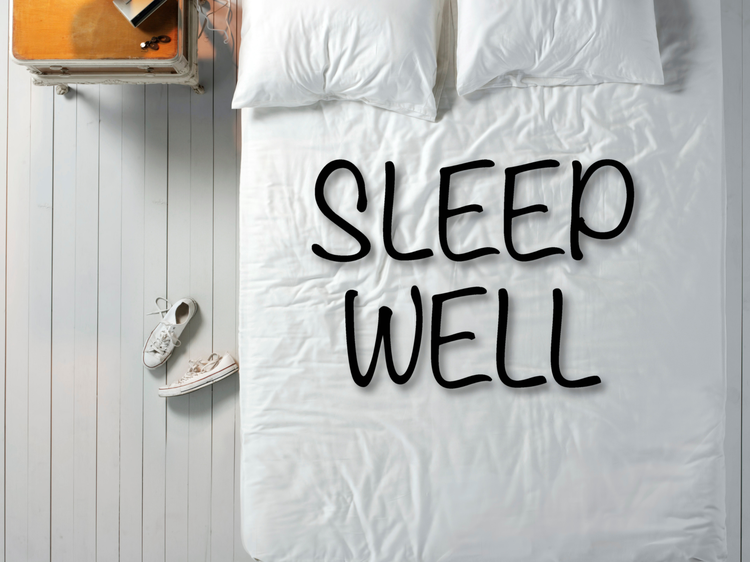 Sleep Problems and Insomnia
As human beings, we need to sleep. The amount of sleep we need varies depending on our age and our general metabolism, but generally the average adult needs between 7 and 9 hours of sleep a night. If you're constantly feeling tired during the day, then you're probably not getting enough sleep.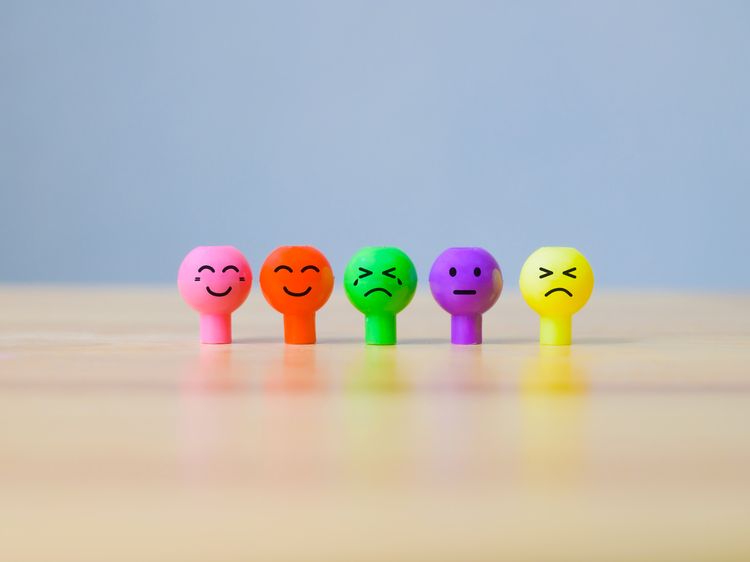 Everyone feels emotions. Happiness, sadness, excitement, fear, nervousness – these are all emotions that tell us something about what's going on, either in our body, our mind, or in the world around us. But while emotions are normal, they are something we have to learn how to interpret, understand and manage. A lot of this work is done in childhood, but even as adults we can come across new feelings and emotions, or feel overwhelmed by the emotions inside us, and this can be really difficult to navigate. And this is where you might need a little support.
Counselling Tools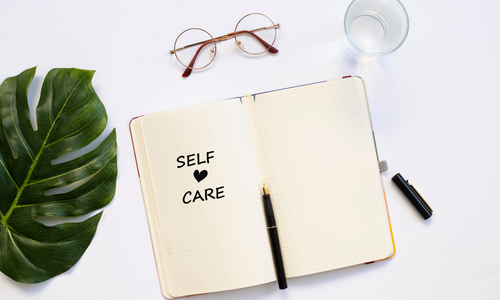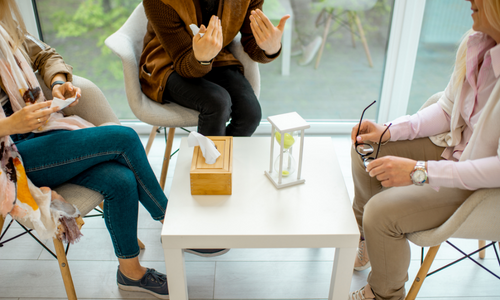 Introduction to Amy (Melp Therapist) and Counselling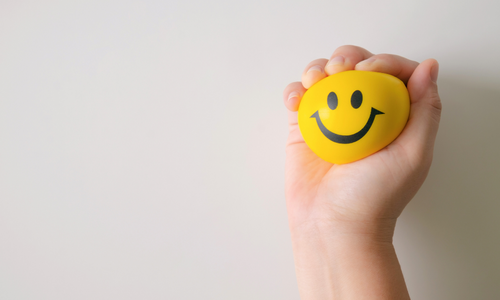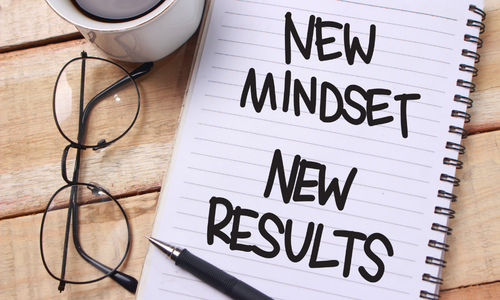 CBT Technique to Improve Motivation
Emotional Freedom Technique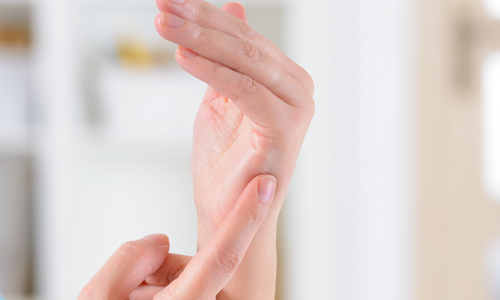 Introduction to Emotional Freedom Technique (EFT)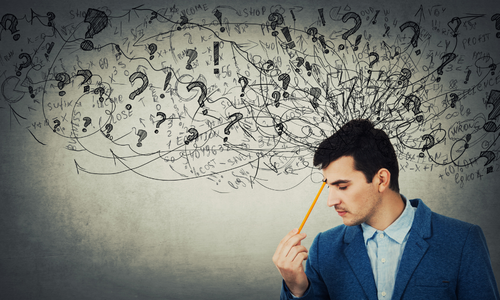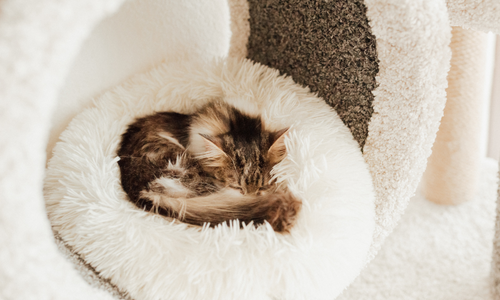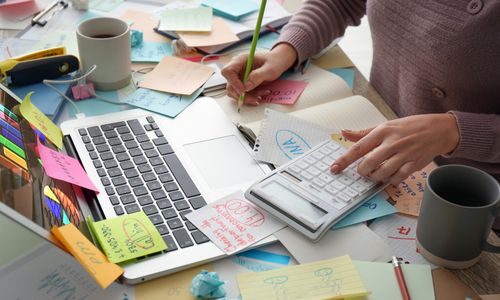 Hypnotherapy Audios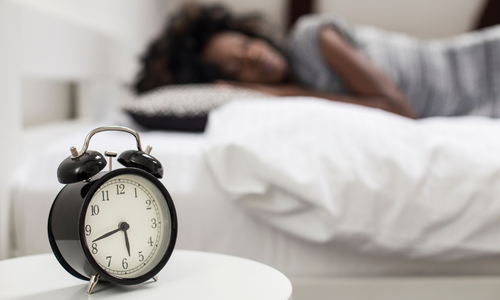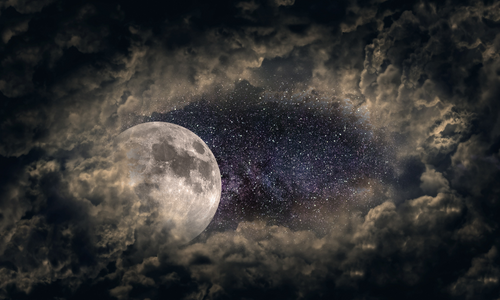 Audio for Low Moods and Depression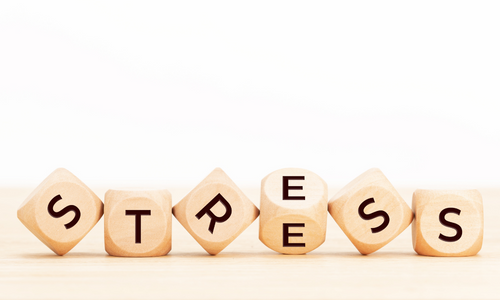 Hypnotherapy Audio to Reduce Stress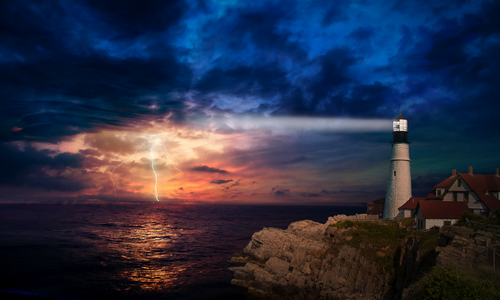 Hypnotherapy Audio to Help With Feelings of Anxiety and Panic
Guided Meditation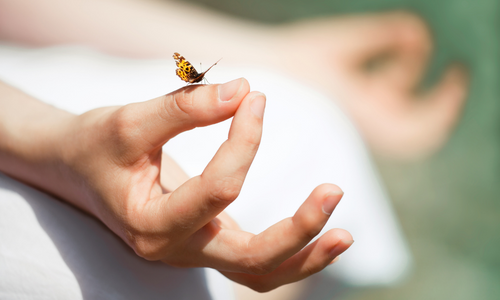 Introduction to Meditation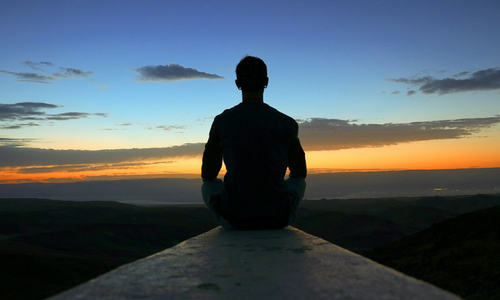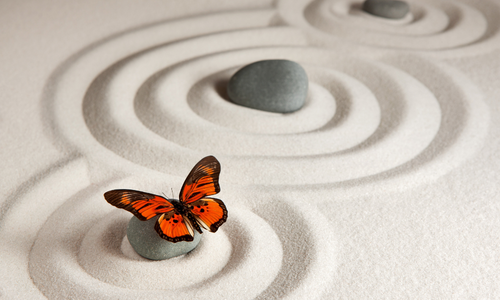 Class 2 - 10min Guided Meditation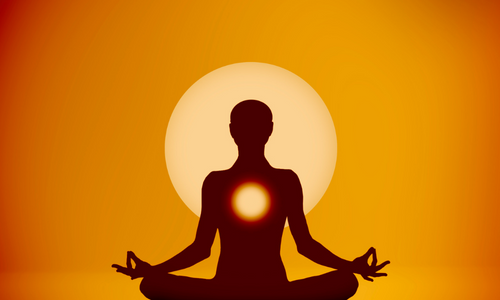 Class 3 - 15mins Guided Meditation
Guided Mindfulness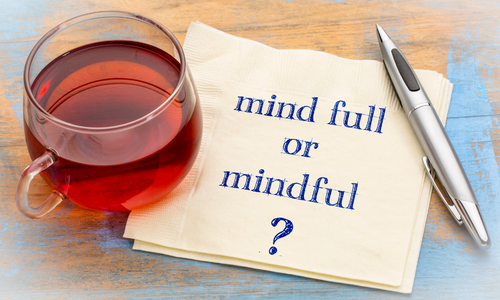 Guided Mindfulness For Overwhelm - The Body Scan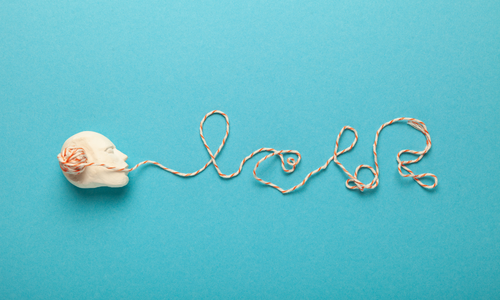 Guided Mindfulness Session for Exam Stress Relief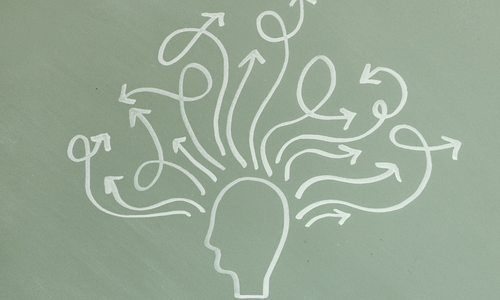 Guided Mindfulness For Feelings of Anxiety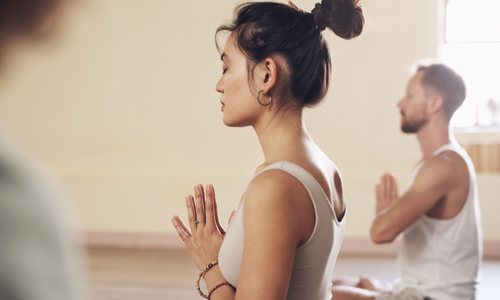 Guided Mindfulness Technique For Low Moods
NLP Tools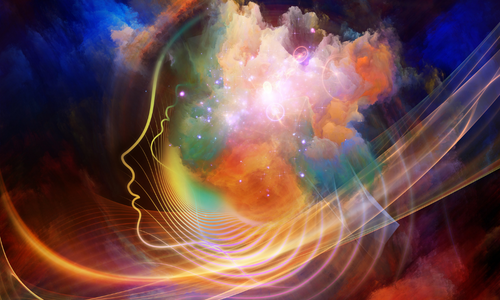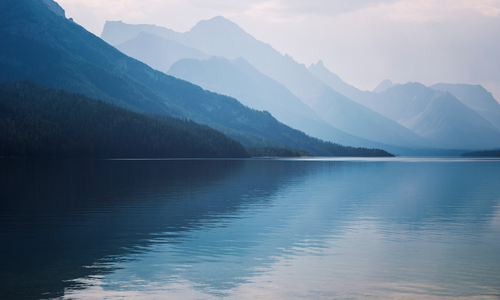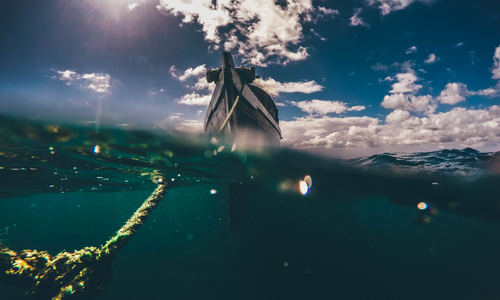 NLP Peripheral Vision With Anchor
Nutrition To Improve Wellness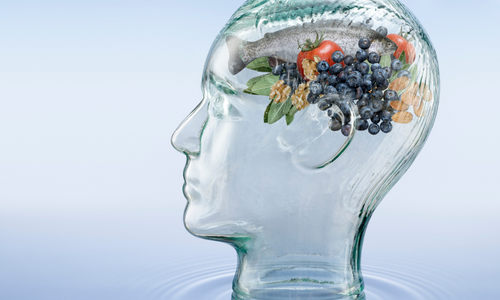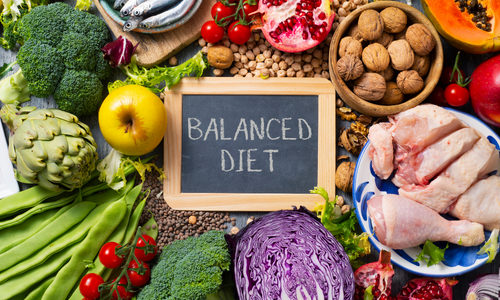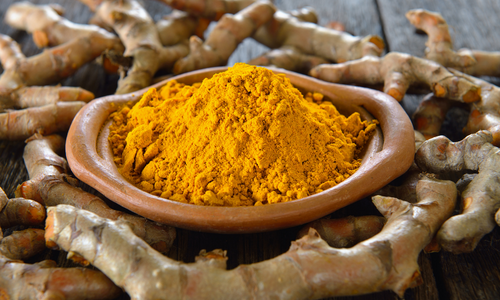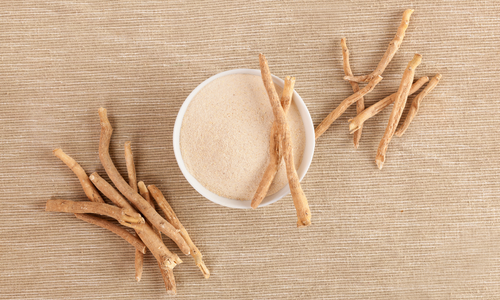 The Happiness Package
About The Happiness Package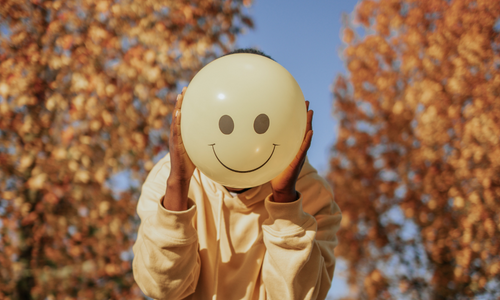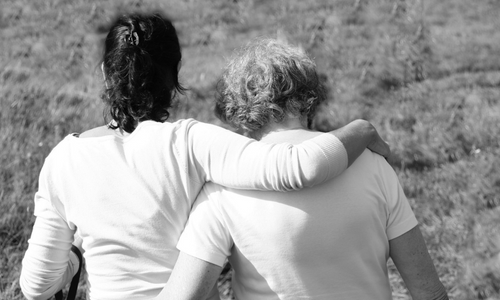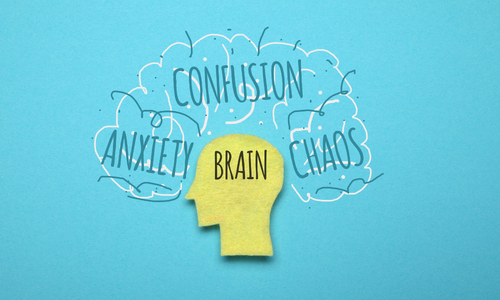 Yoga Classes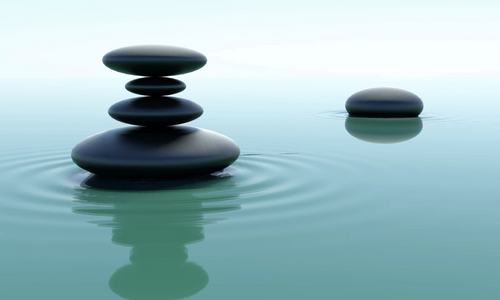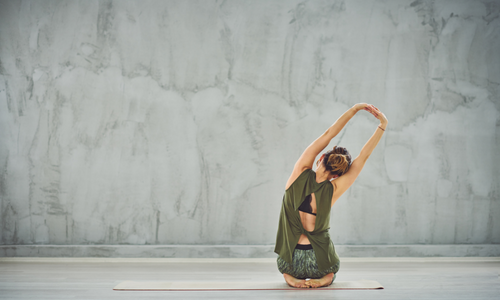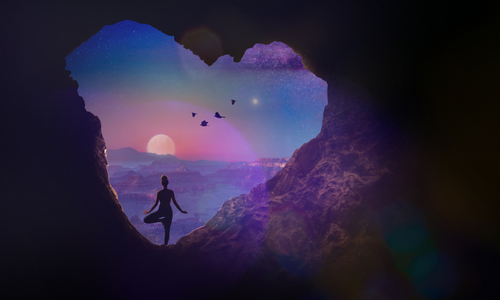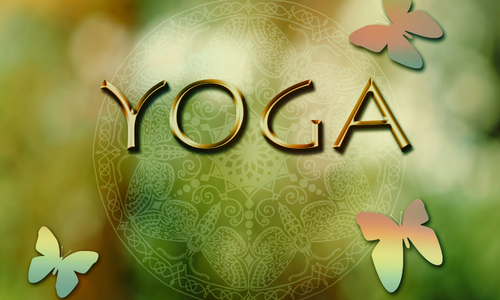 Courses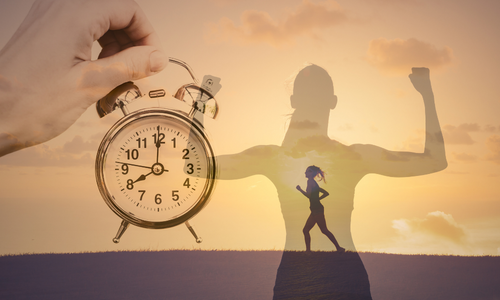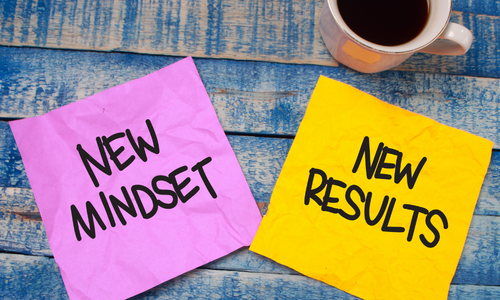 EFT to Improve Motivation
NLP Techniques To Improve Motivation and Combat Procrastination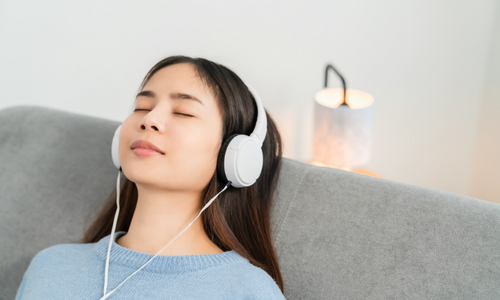 Hypnotherapy Audio to Improve Motivation
Yoga Nidra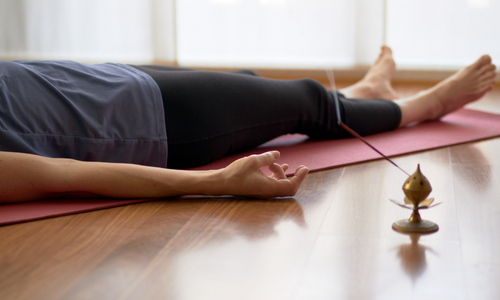 Yoga Nidra (Sleep Yoga) Introduction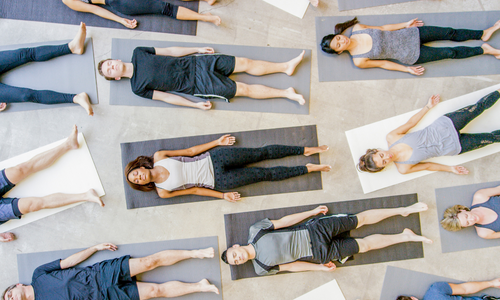 20 mins Yoga Nidra Practise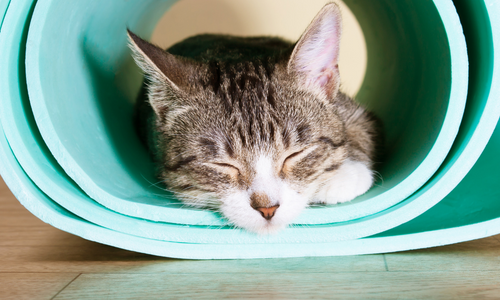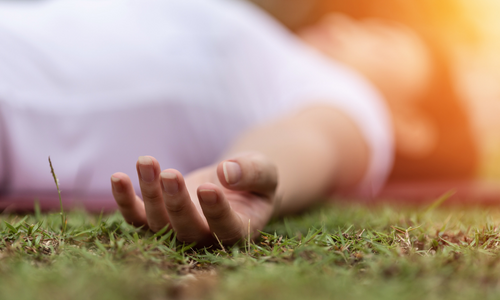 Recipes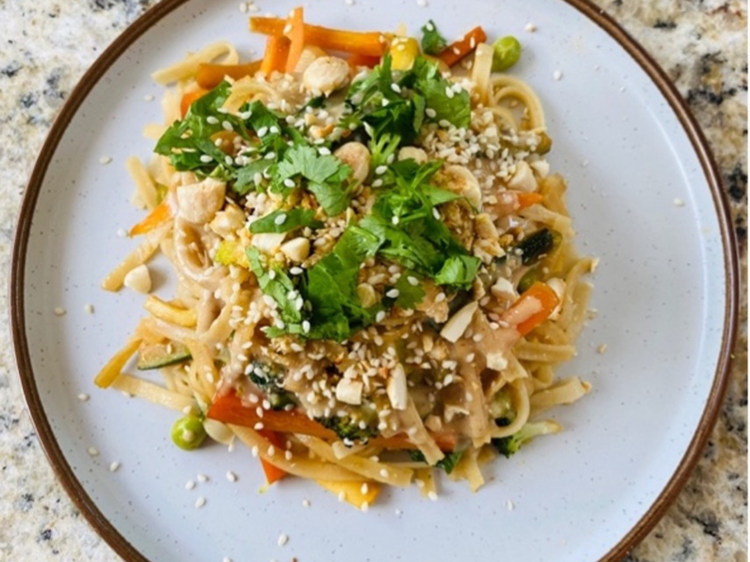 Pad Thai with Tangy Sesame Sauce
Most of the Pad Thai's I find too sweet for me. This one is rich all the nutrients with a tangy sesame dressing. Mushrooms add vit D, and great variety of vegetable add antioxidants. Roasted almonds lower 'bad' cholesterol and are a great source of vitamin E;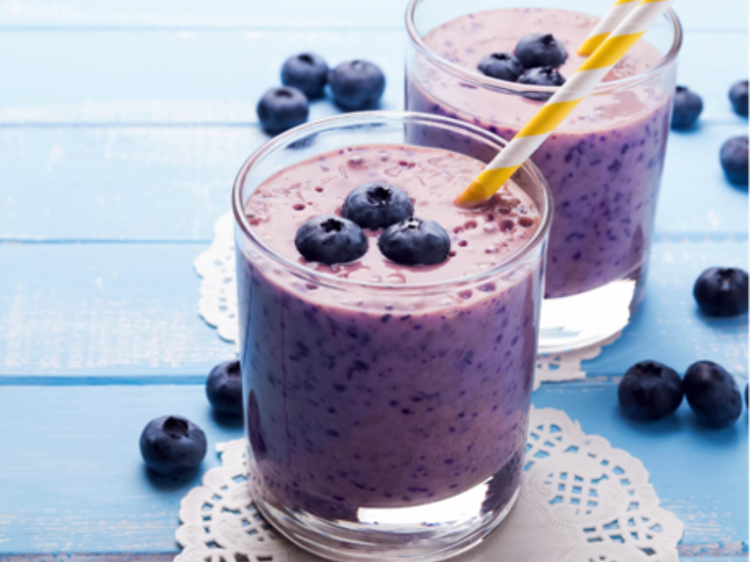 Ashwaghanda Smoothie Recipe
Ashwaghanda is a powerful Ayurvedic herb which has been known for helping with stress; it is an adaptogenic herb which has brain-boosting benefits, it boosts intellect and memory.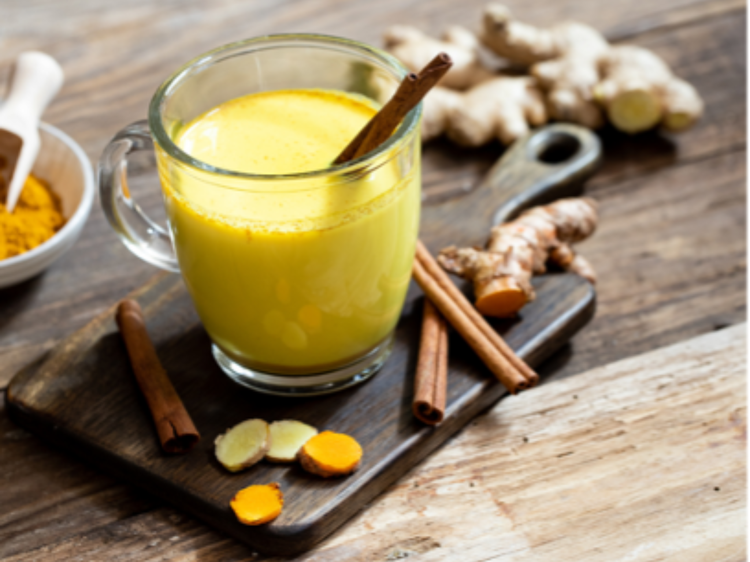 Curcumin is the main active ingredient in turmeric. It has powerful anti-inflammatory effects and is a very strong antioxidant. Turmeric is fat soluble vitamin that is why we are adding some oil to the milk.
Buddha bowl is a great choice for lunch to pack all those vital vitamins and minerals. You can prepare in advance and then assembly it when needed. Make it colorful and yummy with tangy dressing. In this recipe I am using millet. It is protein rich and far more superior to wheat. You can also use couscous (has gluten) or buckwheat or brown rice. The bowl contains various veggies rich in antioxidants and also some healthy fats. Kimchi is a Korean spicy sauerkraut and very good for your gut. Below is the recipe but you can buy it in the shops as well.
Exam Support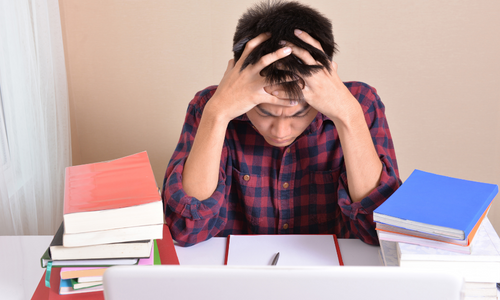 Counselling - Exam Stress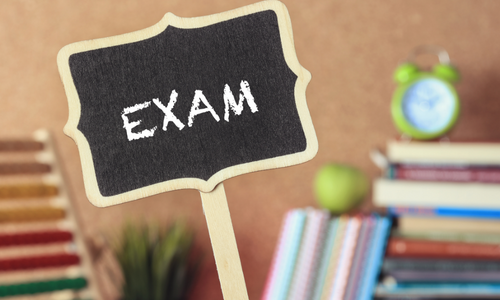 Coaching - Exam and Study Stress
Tapping (EFT) - Study Stress an Anxiety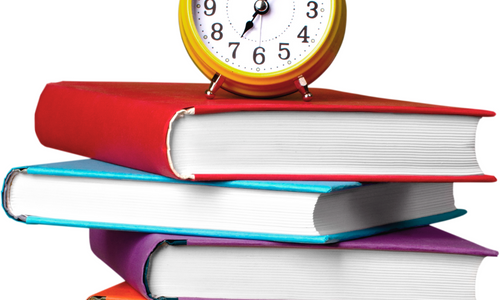 Hypnotherapy Audio - Exam Anxiety
Joy Cards